Family Law
Family law is one of the most emotionally charged areas of law because it involves disputes between loved ones. When you are going through a difficult family law issue, it can be hard on your family. You want to resolve things as quickly and painlessly as possible, but sometimes, the other side is not cooperative. That is why you need a family law lawyer who will fight for you.
With over 30 years of experience, the attorneys at O'Donnell Law Group have the dedication, knowledge, and actual trial experience to pursue your best interests, advocate for your side of the story, and fight for your preferred outcome. If you're located in Northwest Indiana, we can assist you with resolving a legal dispute so that you can resume caring for your family. At an initial consultation, we will discuss the situation, explain the law, provide insight based on our personal experience, survey your potential options, and work with you to draft a plan of action.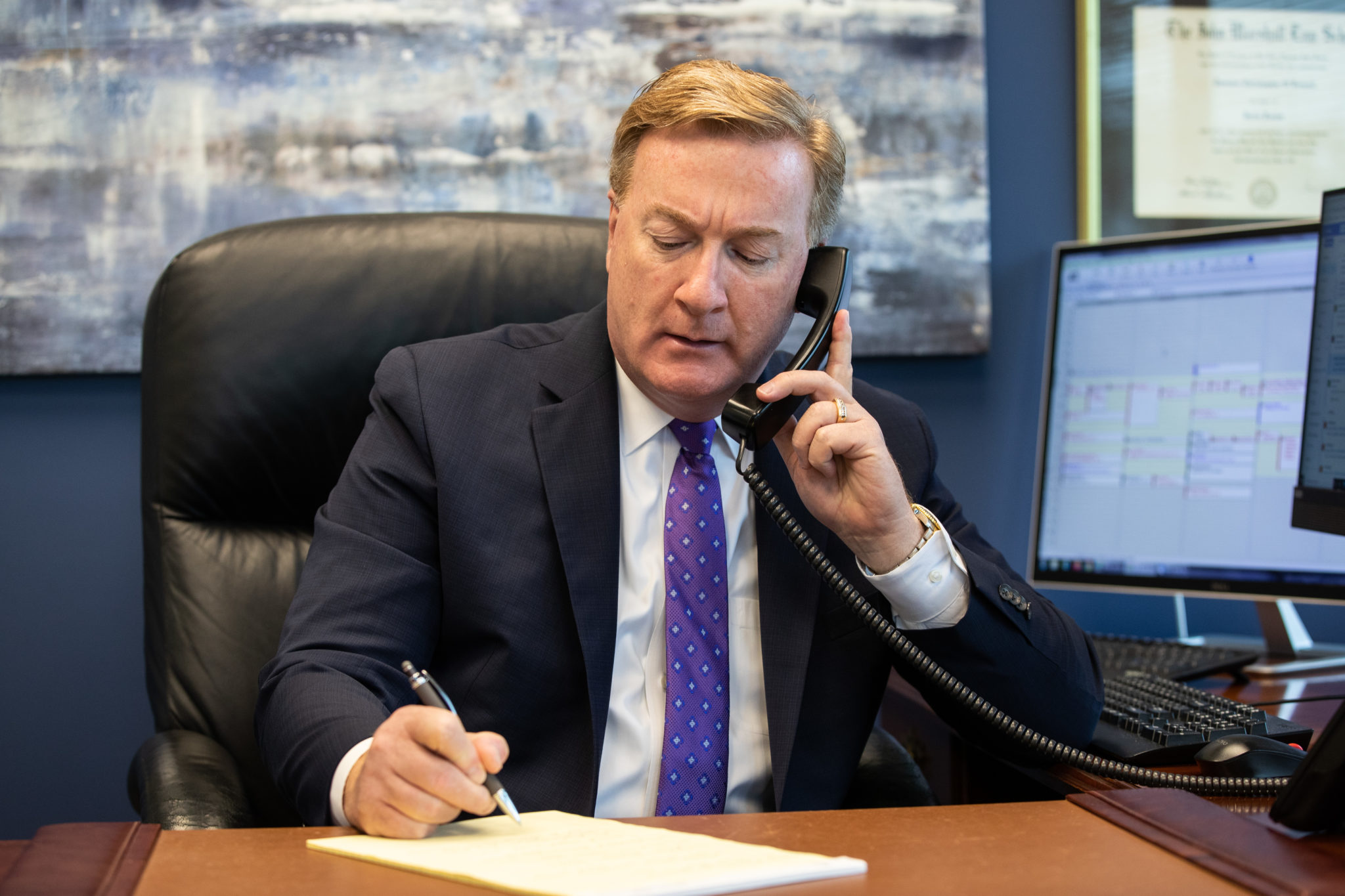 Here To Fight For You!
Prosecutors do not offer a favorable plea agreement out of a sense of charity. Prosecutors are reasonable when they understand that a charge is not supported by evidence or where they feel uncertain about their ability to obtain a conviction at trial. However, if you are represented by a criminal defense lawyer who never takes cases to trial, the prosecution has no reason to be concerned. In short — you have no leverage.
At O'Donnell Law Group, we fully investigate the facts of each case through a thorough discovery process. We will dig into the allegations against you to try and uncover any false assumptions, contradictory information, or even evidence that can be used in your favor. Remember, just because the prosecution claims to have a strong case to incriminate you does not mean they actually do.
If we feel it is in your best interest to fight the criminal charges at trial, we are always prepared to do so. We are a trial law firm. We always begin each case from the position that we may ultimately need to argue it in front of a judge and jury. We strongly believe that clients benefit from our reputation for skilled and successful trial advocacy.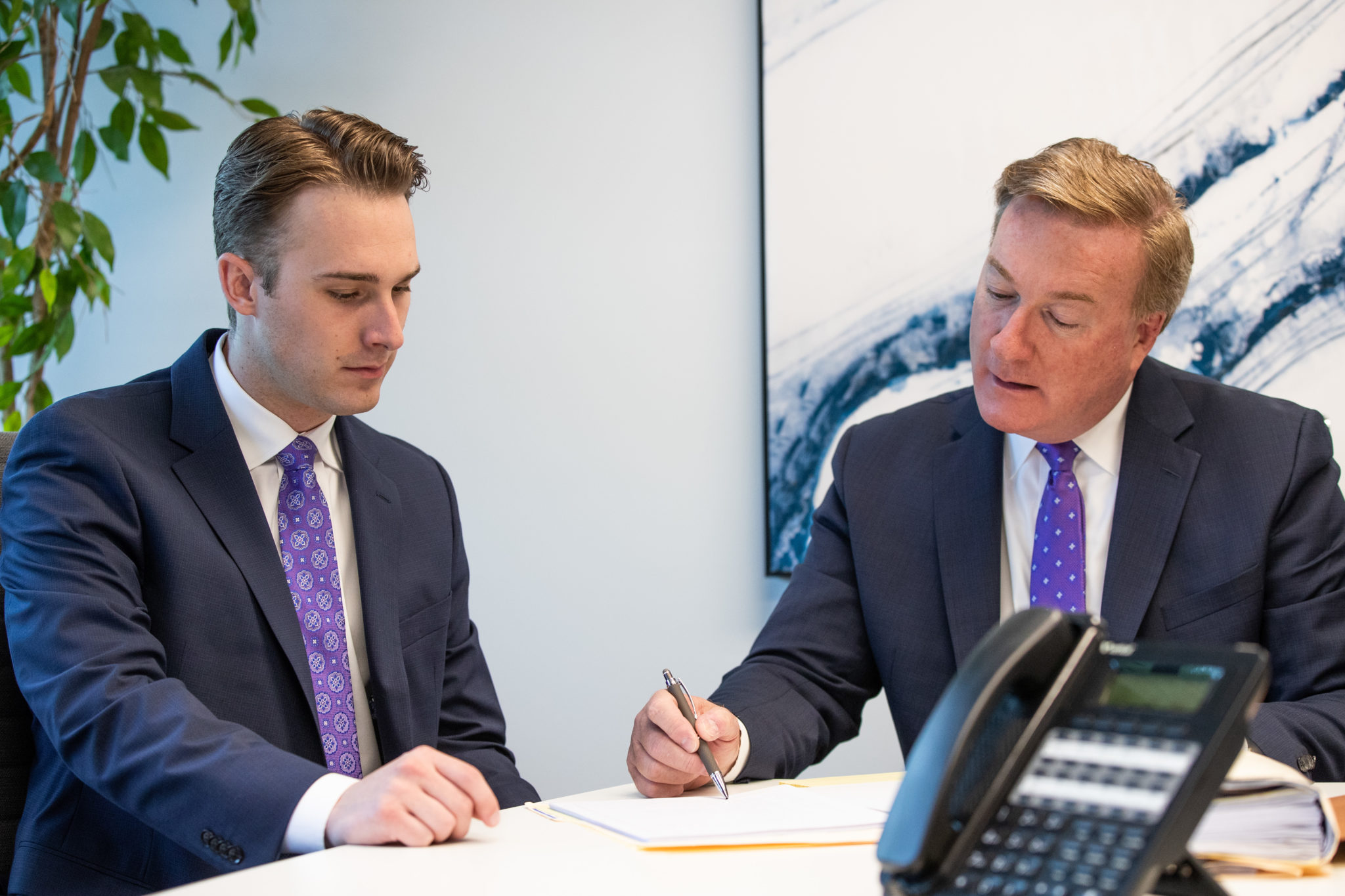 Why It's Important To Expunge Indiana Records
Even if your criminal case is in the distant past, your record may not be. Your prior arrests, charges, and convictions can continue to impact your life in a variety of ways:
Job applications
Child custody matters
Driving privileges
Professional licensure
State and local online records
Immigration matters
Your right to own a firearm
While you cannot change the past, you may be able to change the record of it with the help of an Indiana expungement attorney.