In 2019, Thomas and David O'Donnell formed the O'Donnell Law Group. Located in Schererville. These skilled attorneys are here to serve you! With over 30 years of combined experience, O'Donnell Law Group is committed to representing Hoosiers across the great state of Indiana. This firm is built upon one goal: To help the people of Indiana who are facing situations that they cannot handle on their own.
Tom O'Donnell is a lifelong resident of Indiana with over 30 years of experience practicing law in Lake County. Tom is a graduate of Indiana University Bloomington and the John Marshall Law School in Chicago. In addition to his private practice, Tom has served as a police officer for Indiana University and the Highland Police Department, as a Lake County Deputy Prosecuting Attorney, and as a Lake County Councilman. For the last 33 years, Tom has concentrated his practice in the area of Family Law, representing people in dissolution actions, paternity matters, custody cases, private and DCS adoptions, and Child in Need of Services (CHINS) matters. Tom brings his vast experience to his client's matters and attempts to resolve their issues first through settlement but is not afraid to take matters to trial.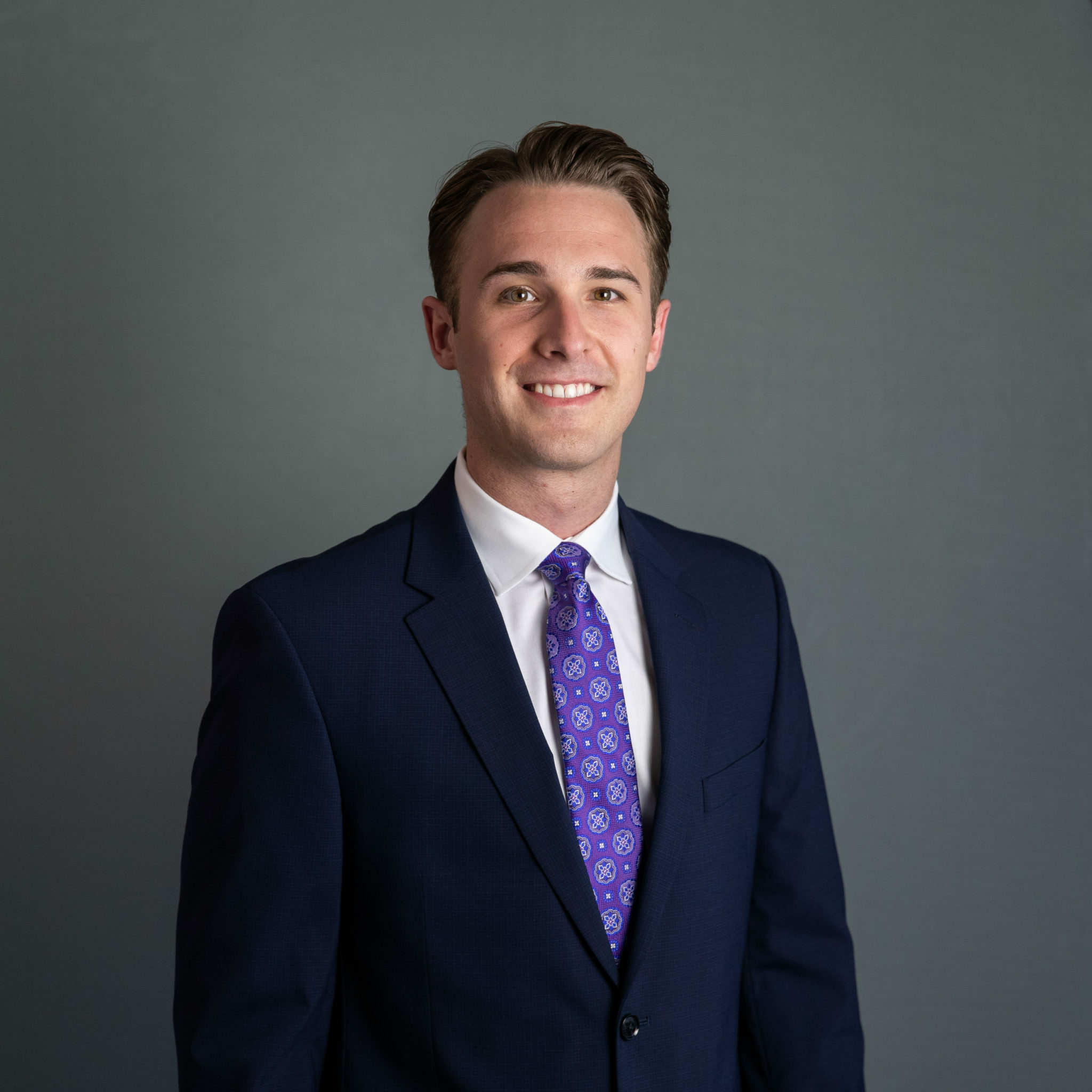 David O'Donnell is an aggressive criminal defense attorney who litigates cases ranging from infractions and misdemeanors to serious felonies. Born and raised in Northwest Indiana, David attended law school at Loyola University Chicago School of Law, graduating with a distinguished Certificate in Trial Advocacy. As a law student, David concentrated primarily on litigation and worked at some of the most prominent trial firms in Chicago. In addition, David volunteered in the Loyola Community Law Clinic advocating on behalf of minors as a court-appointed guardian ad litem.
David O'Donnell is a graduate of Indiana University Bloomington, earning a Bachelor of Arts in Economics and Political Science.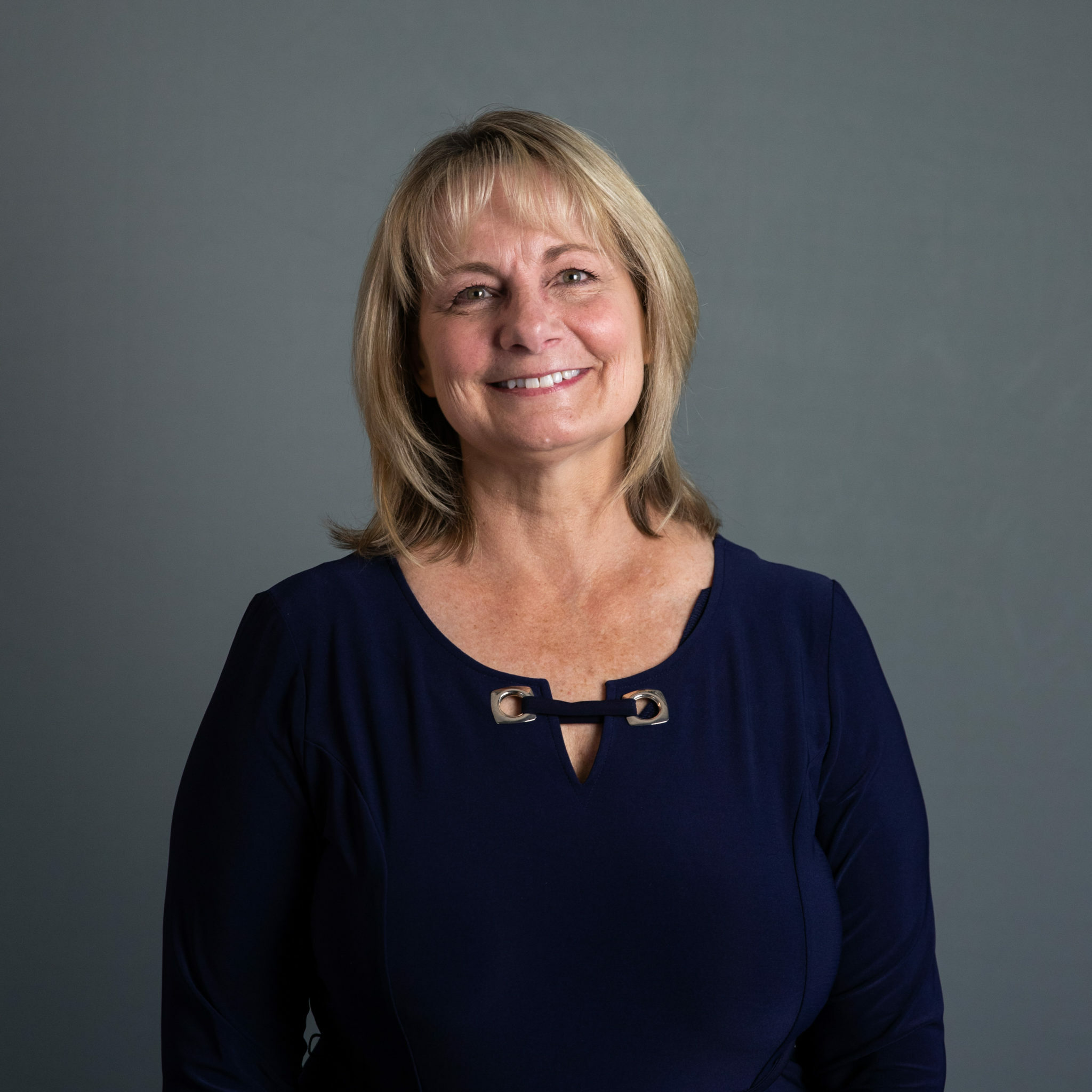 Pam Bodamer joined the O'Donnell Law Group in February of 2019 as a legal assistant. Family law clients face a variety of emotional situations. Pam serves as a listening ear to our clients and is helpful and supportive as she handles their immediate needs. While our clients have frequent communication with their attorneys, Pam is oftentimes the initial contact with our clients and serves as a liaison between the clients and attorneys. In addition, she drafts necessary documents, schedules appointments and court appearances, as well as performs other administrative tasks at the firm.
Pam has 36 years of experience as a legal assistant/office manager/bookkeeper and brings the experience she has gained from each of her positions to the firm.
Pam has been married to her husband, Ken, for 35 years, and they have three children and four grandchildren. Her favorite past-times include spending time with her family and reading.