With over 30 years of combined experience!
Our attorneys have learned that the most effective way to litigate is to get to know our clients. That way we can better craft a case strategy that is tailored to meet your specific needs and goals.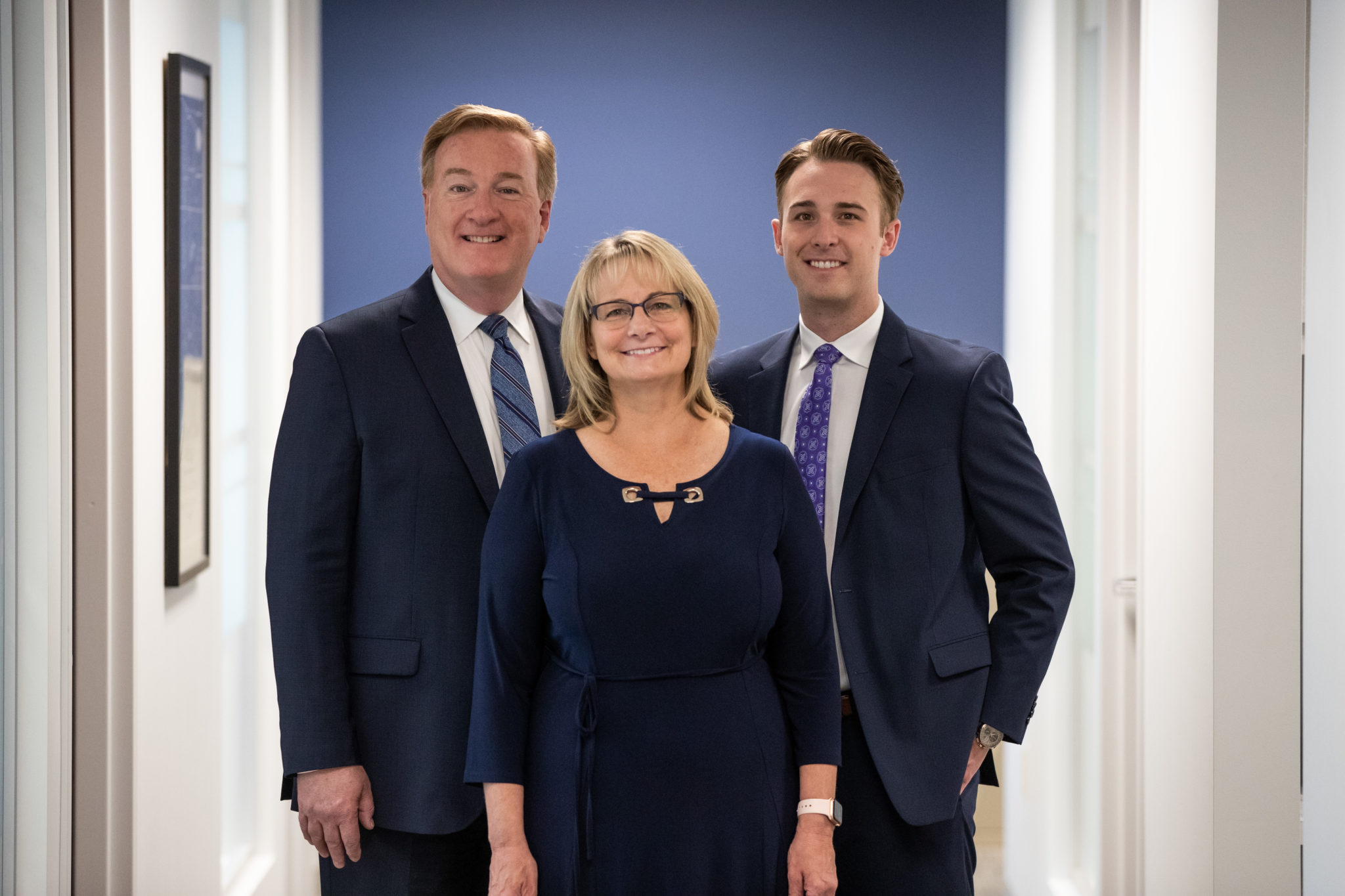 Michelle Lareau
Tom and his team make you feel comfortable during a very unsettling stressful time. From our first meeting with his group, we felt we were thoroughly heard and understood. Thank you for a favorable outcome.
Jenny Martinez
David is a very knowledgeable and skilled attorney. He always returned my calls and emails promptly and answered any questions I had.
Oliver Kopack
Thomas helped me finish a long time case. He was completely understanding, professional and worked very diligently to the end and I'm so grateful! Highly recommend!!